Fulfilling industrial demands of different types may require different processes and methods to be applied. In many heavy industrial and military uses, precisely cut and thin metal parts are required for useful applications. To meet this requirement, a photo etching service is provided by photochemical companies to meet production requirements. Therefore, photo etching is the backbone of many industries. This article considers the important aspects to consider when selecting a photo etching firm for the services.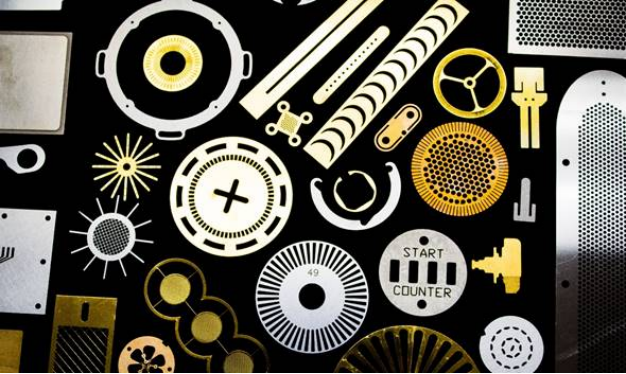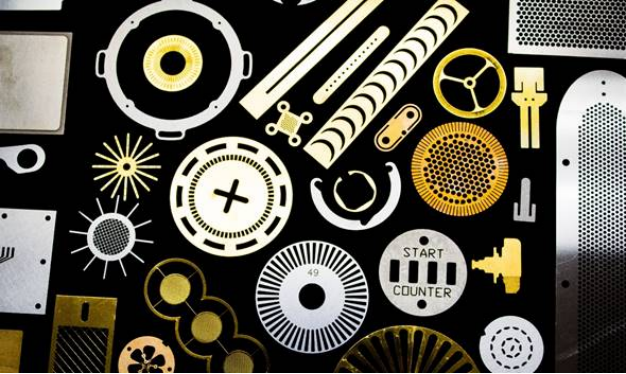 What is photo etching?
Photo Etching is a complex chemical process to produce complex metal-based components for industrial purposes. This cost-effective method is suitable for producing burn-free, low tolerance thin parts in high volume. In photochemical etching, the usual path followed for the product starts with designing and producing the prototype. Then, the material is selected for the final product, and all the necessary manufacturing processes are performed.
Once ready, finishing services help to bring the product in perfect condition. The entire process itself focuses on using chemicals to machine away parts of the sheet metal components corrosively.
What to consider when choosing the best photo etching services?
Multiple aspects need consideration to ensure that you get the best photo etching service. Below are some of the most crucial determining factors of photo etching services:
Experience related to the industry
The photochemical company you select to provide photo etching service must have a long and reputable presence and experience in the industry. Without such a long tenure, the company may lack the required contacts to ensure the best quality services.
Also, long-standing customer relationships are a reassurance of the quality that will be offered. Next, photo etching services performed by companies with lower labor turnover are likely to be more effective. In particular, high employee retention suggests positive organizational culture, making experienced and skilled employees stay in the firm. Their photo etching service will be better than a firm where useful and valuable employees prefer leaving.
Being familiar with photo-etched parts is crucial to understand the client's requirement. Similarly, the firm's experience helps it negotiate lower prices with the suppliers, reducing the final price offered to customers. Lastly, staying in the industry for a long time gives the necessary industry experience to handle any issue and provide the best service.
Always opt for a chemical photo company that provides fast quotes and quick responses to the customers. Delays in quotes can increase the time required for quality photo etching services. Additionally, the firm must provide machining process supports. A crucial aspect here is an understanding of the different industrial requirements as well.
Similarly, look for a firm that offers multiple useful secondary services related to photo etching themselves. Otherwise, your firm would have to find another company to help with those related services. Furthermore, it will save significant sums if the same chemical photo company can provide all the related services. Otherwise, your product would have to be transported to different places, increasing costs. Moreover, a firm with a lean manufacturing process is likely to provide exceptional services.
Being ISO certified for optimum services is an important determinant of the quality a firm can offer for its photo etching services. Always work with a firm that is ISO certified.
Another crucial determinant is how the firm deals with improvement in its products and services. If the improvement process is continuous, their time and experience in the industry would have resulted in a much refiner service than their counterparts. Finally, even if a photochemical company has the best in-house quality, they may fail to provide customer satisfaction if they source components from low-quality suppliers. As such, always opt for a photo etching service provided by a firm with a deep and thorough vetting process for quality suppliers.
Why Choose TMN?
Choosing TMN would provide you the best photo etching services in the market for several reasons.
Capability
We offer low MOQ limitations. This way, our lead times are fast, and you can receive the first samples in as low as three days. Furthermore, our production capacity is optimum for large orders.
Our experience allows us to provide etching services for parts as small as 0.03 mm, allowing us to work on both OEM and ODM projects. Besides, our quality system is well-reputed with firms like Huawei, NRG, and Panasonic.
We offer the most competitive prices for the quality of services we offer. We are a globally reputed firm with almost half our services suited to the American and European markets. Our pricing offers us a unique competitive edge in most markets.
Customer satisfaction is our number one priority. Our testimonials suggest that customers are satisfied with our services and customer support.
Photo etching services are crucial to the survival and growth of many important industries. However, looking out for factors like quality and experience before purchasing a photo etching service is equally important to get the best products. TMN can help you with your photo etching requirements due to its profound field experience, quality supply contacts, and focus on customer satisfaction. Contact us today and try out quality photo etching services.