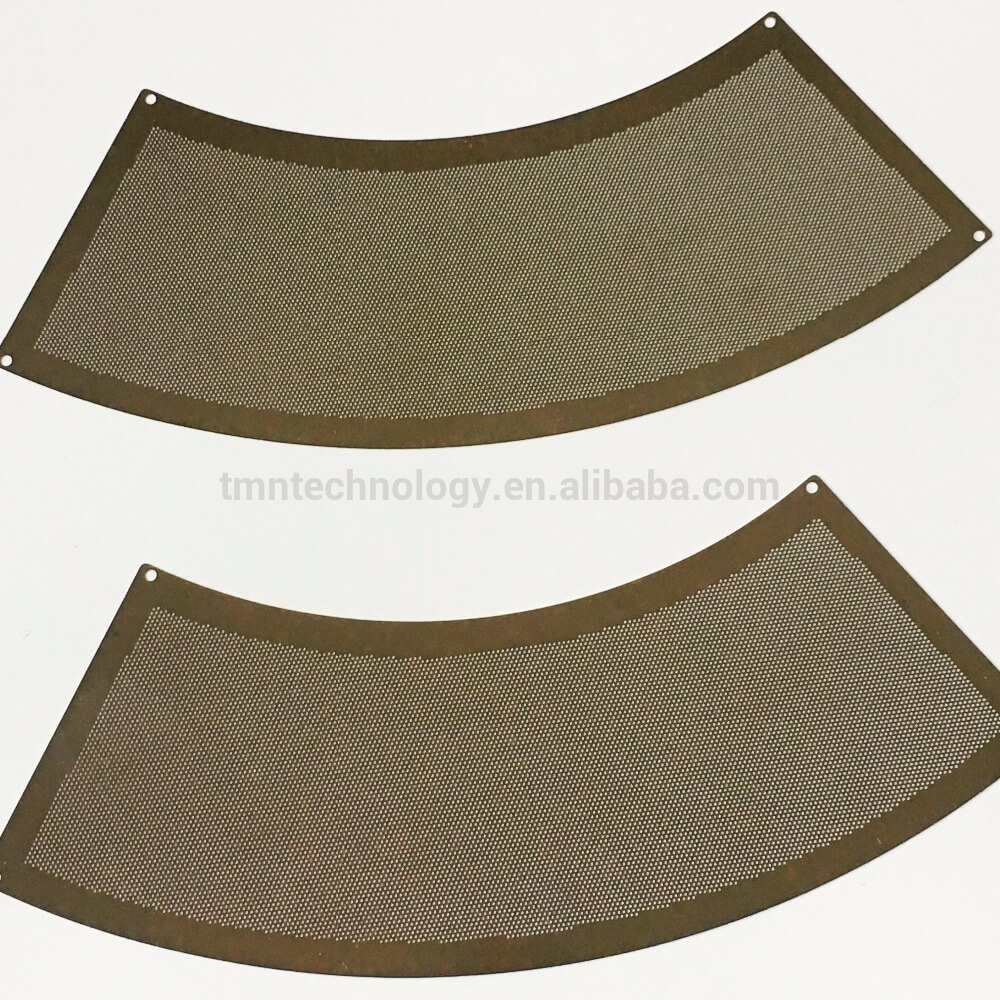 Custom Mesh Filter With Photo Chemical Etching
Filter plays a crucial role in the industrial,food and medical ,petrolem and chemical industrial field. Mesh filter etching improved the equipment quality and enhanced filtration with customized solutions and tremendous flexibility to design challenges. And also the mesh filters made by photo chemical etching are stronger, more durable, less blinding holes and higher quality filtration.
Metal Grades For Mesh Filter
1、Demister and Oil Separation Devices
2、Precision Filtration
3、Household Juicer
4、Purify Wastewater and Remove Contaminants
5、Pull Water From Laundry in Washing Machines
6、Insect and Dust Prevention Equipment
7、Isolate Blood Cells and Plasma
8、Precision Screen
We are able to provide various types of filters with mesh filter etching process to meet the requirements of different industries for filter size and thickness.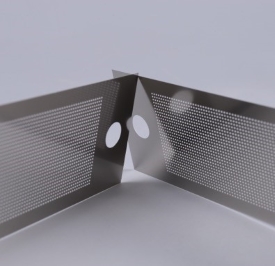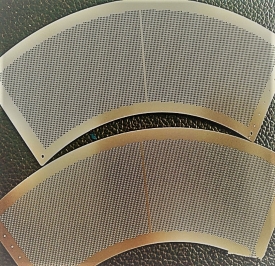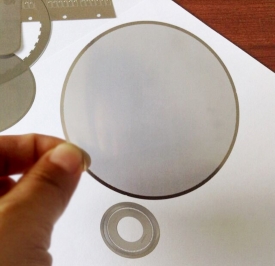 0.03mm thick micro hole mesh filter