main application of copper etching
Crafts,Christmas trees and houses ,decorated metal sheets
Hobby model parts,tank ,ship,tower,car model parts
Semiconductor packaging frame lead frame
VCM spring.
Module parts , mobile phone ,ipad and camera module.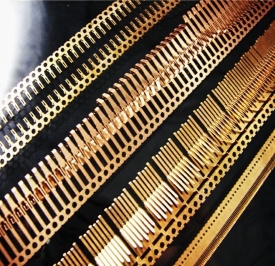 how to protect the surface of copper etching parts to be oxidized ?
polishiing the surface.
Plating ,nicke plating ,tin plating ,silver plating ,gold plating.
Coating paint and oil with different colors.
Surface passivation.
Coating organic film that easy to take off.
Benefits of Etching Copper
No burrs ,pressure points and gaps
No burrs ,pressure points and gaps .The thickness of copper is 0.03mm ,0.04mm and 0.05mm are widely used in VCM spring production .
Stable structure and properties
The copper parts are not easy to deformed and the surfaces are free of oxidation
Excellent Elasticity
The high nickel and tin-containing copper alloy materials have excellent elasticity exceeding that of beryllium bronze and can be used as the base belt of composite strips
Applications of Copper Etching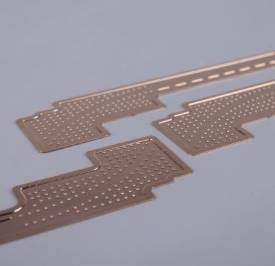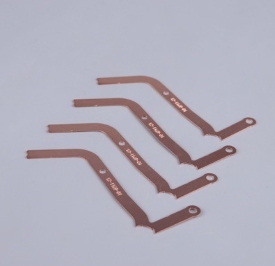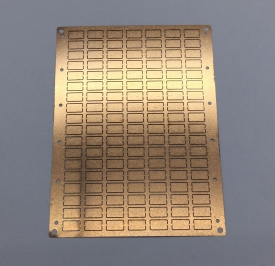 lead frame for semiconductor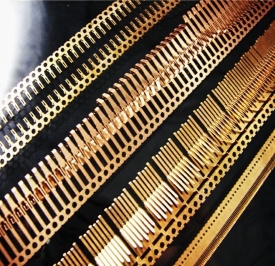 copper contacts & springs