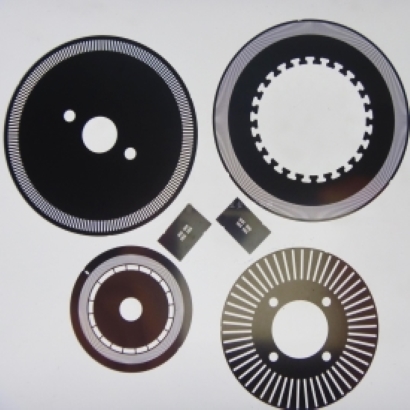 An encoder disk plays a crucial role in sensing device used to enable control systems to identify motion, position, speed, direction, or count,it is widely used for printed circuit boards, optical components, or magnetic devices,rotary encoder disk and optical encoder disk are the main two common types.
Benefits of Photo Chemical Etching
Metal Grades For Encoder Disk
Encoder Disk Applications

Aerospace and military: Radar system , aircraft throttle/thrust systems, instrumentation, and more in extreme environments.

Medical equipment : Optical instruments ,surgical robots devices, radiation systems, lasers equipments, and magnetic resonance imaging.

Electronic equipment : Printers devices, computer mice, cutting devices, labeling machines, and industrial controls equipments.