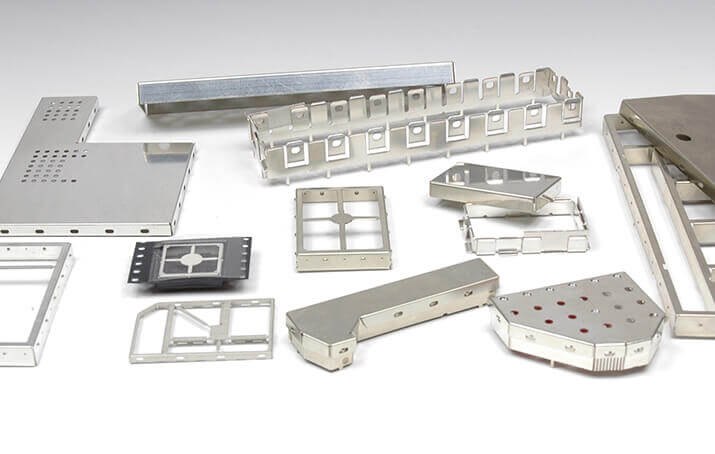 Custom EMI/RFI Shielding of Photo Etching Technology
EMI/RFI shielding are used to shield electronic signals. The function is to shield the influence of external electromagnetic waves on the internal circuit and the electromagnetic waves generated inside to radiate outward.
Advantages of etched EMI/RFI shieldings
Metal Grades For EMI & RFI Shield

ing
Description of Custom EMI/RFI Shielding
1、Drawings are needed at the format of DWG/DXF/3D file.
2、Production Volume,1800 square meter/day
3、Inspection equipment,Two-dimension inspection machine
4、Packing method ,tape and reel ,blister package .
5、Sample lead time ,3-5 days
6、Industry Standards,ISO 9001: 2015
EMI & RFI Shielding Applications
Sample of EMI & RFI Shielding
We offer EMI/RFI Shielding Blank, Tin-Plated EMI/RFI Shielding Cover, PCB EMI/RFI Shielding Can, PCB EMI/RFI Shielding Can, customized solutions, and more.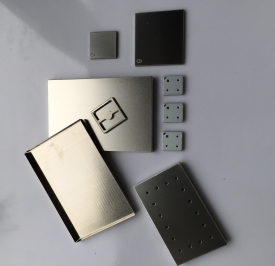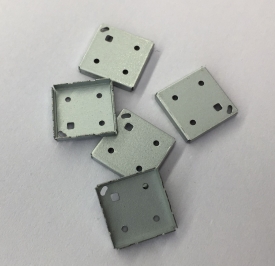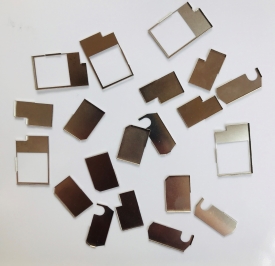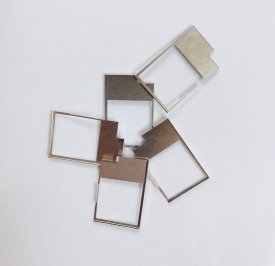 Tin-plated EMI/RFI shielding cover
PCB EMI/RFI shielding can
PCB EMI/RFI shielding can