Characteristics Of titanium etching
Titanium etching is a high precision etching process that uses titanium or titanium alloys as raw materials and uses scientific etching processing technology to etch various titanium products and titanium alloy products on the surface of the titanium plate according to the customized design drawings.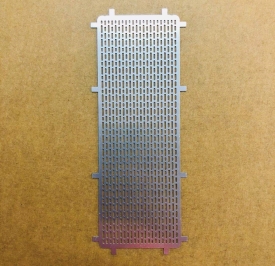 characteristics of titanium
Titanium is a silver-white metal,titanium etching parts are widely used in many industries. It is characterized by light weight, high strength, metallic luster, and resistance to wet chlorine corrosion. Titanium is considered to be a rare metal because it is scattered in nature and difficult to extract. The most common compound of titanium is titanium dioxide, which can be used to make white pigments.
Applications of Titanium Etching
Titanium etching parts and sheets are widely used in the decoration of high-level public area facilities such as shopping malls, hotels, supermarkets, KTV, and high-tech industries: aerospace, military, medical, marine and underwater operations and other cutting-edge equipment.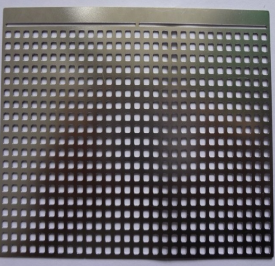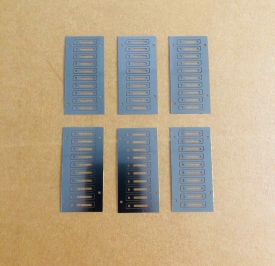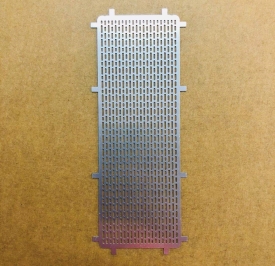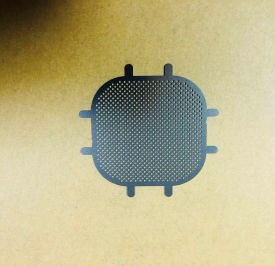 customized titanium shims