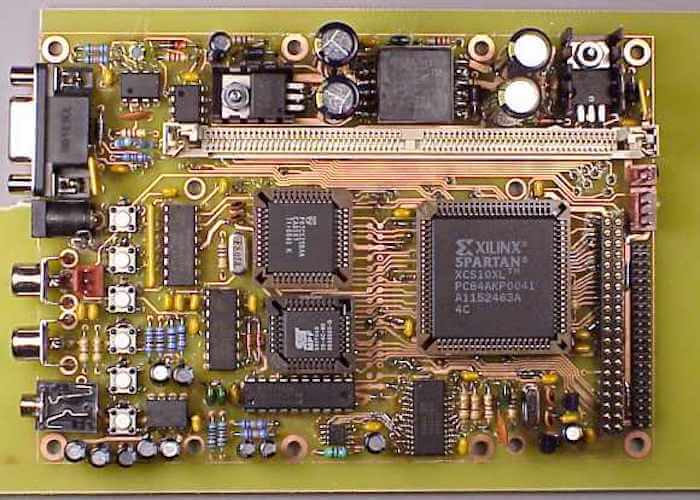 Etched Circuitry Parts
TMN Etch is a manufacturer of a variety of custom and standard metal parts and components for the circuitry marketplace.
Our main products includes:
1. EMI & RFI Shielding
2. Lead Frame
3. Shims & Washers & Spacers
4. Speaker Grilles
5. Mesh Filters
6. Micro Etching
7. Encoder Disks
ISO 9001:2015 Certified Manufacturer.
TMN Etch proudly services the Chiese & International customers.